Mt. Pleasant Windshield
High-Quality Repair and Replacement
We are a team of skilled, experienced, and trusted auto glass repair and replacement professionals providing the very best in service to our friends and neighbors in the Lowcountry.


Getting your windshield repaired or replaced should be easier. When you work with Mt. Pleasant Windshield it is just that. Safe, high-quality work provided by a trusted, independent, and local company with a process focused on getting you back on the road.
Our Simple Process Gets You Back on the Road in 5 Easy Steps.
Step 1
Contact us and a member of our team will set a time to meet with you and see how we can help.
Step 2
A member of our team will come to you for an in-person consultation, making certain we both know exactly what needs to be repaired.
Step 3
We help you contact your insurance company, making certain that all of the bases are covered for your repair.
Step 4
Our team comes to you to repair or replace your windshield, most often with zero deductible to you from your insurance company.
Step 5
Relax knowing that your windshield has been replaced safely and backed by our nationwide guarantee.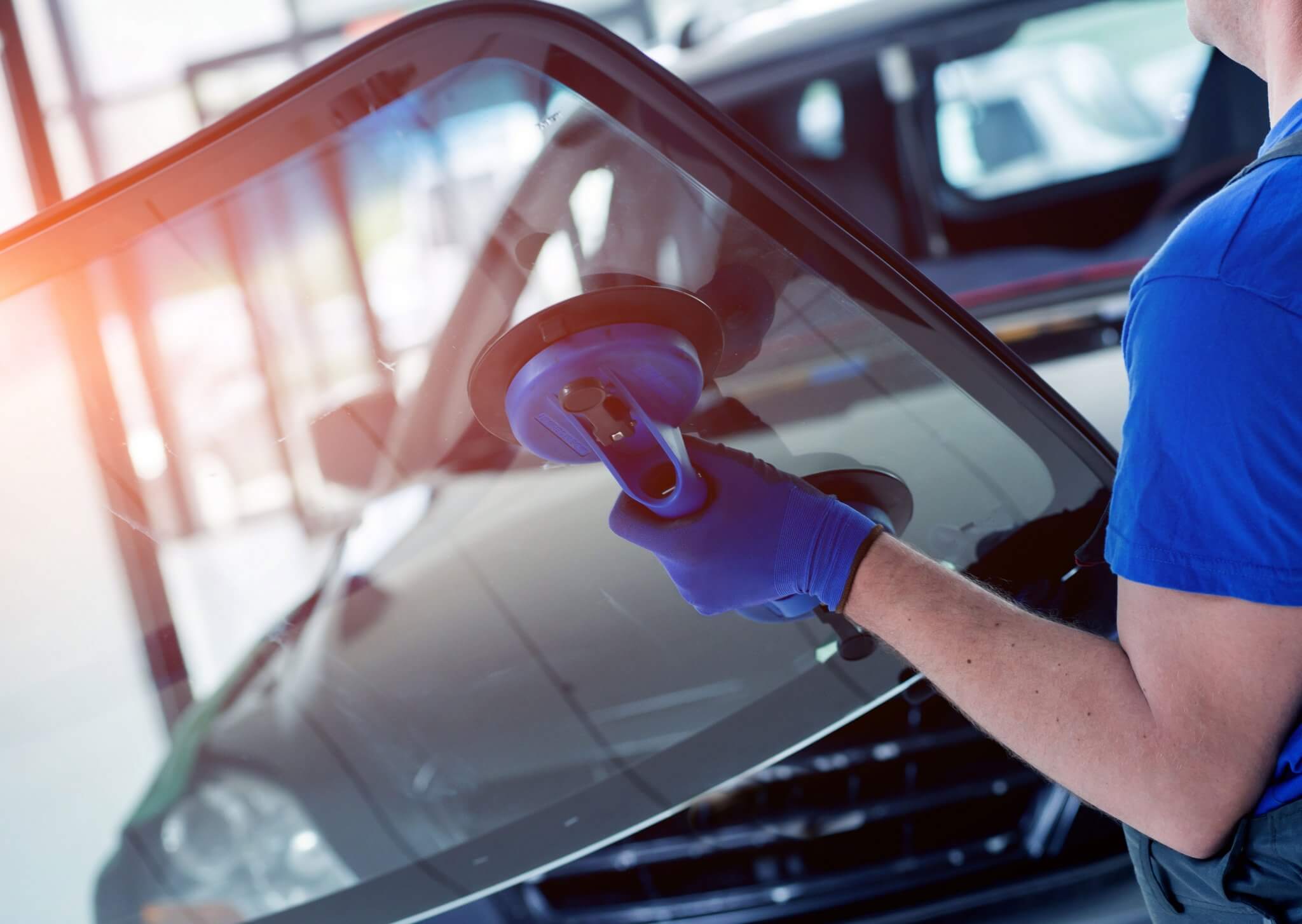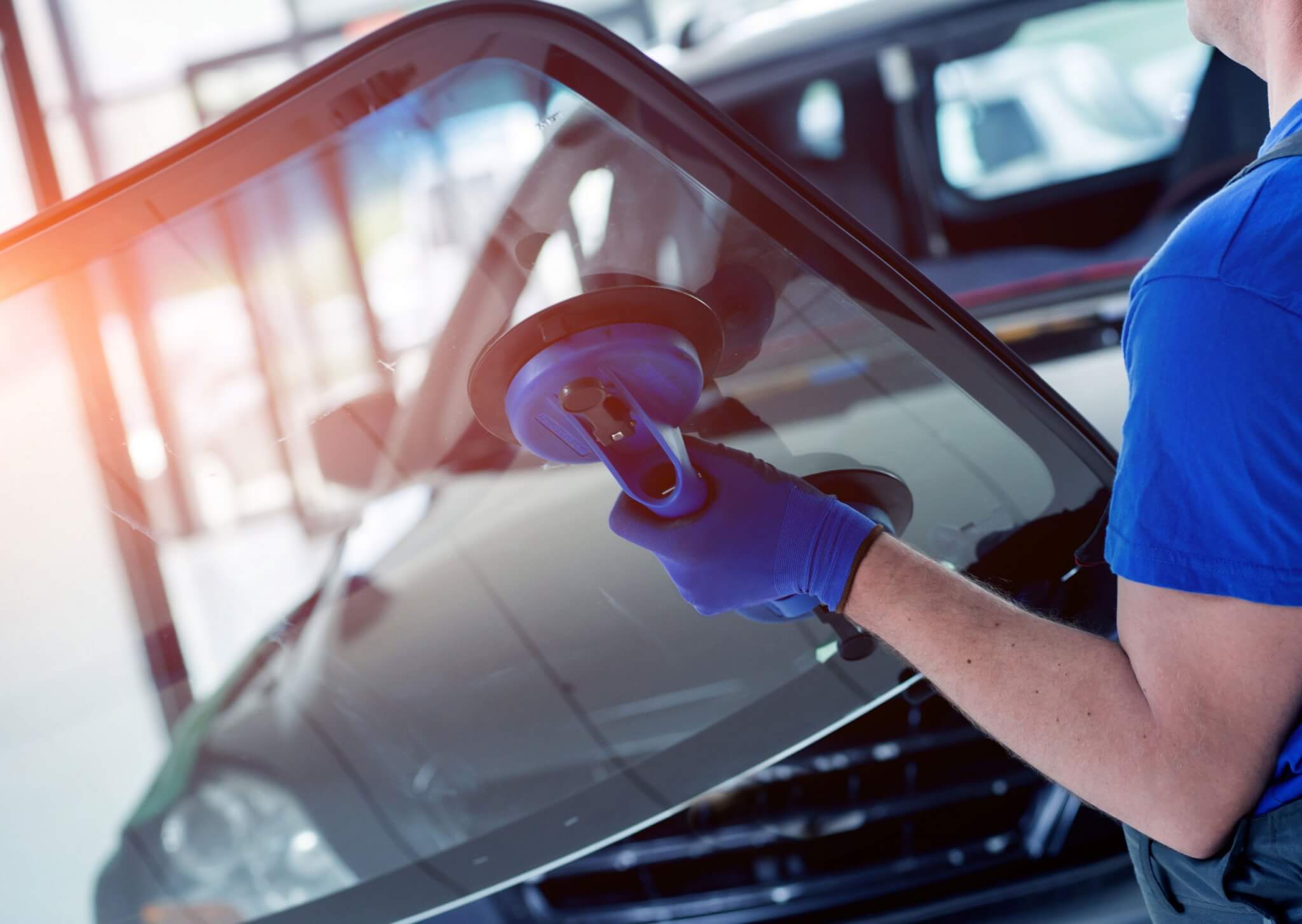 Windshield Replacement
For larger-scale damage to your windshield, a professional replacement is needed. You need an expert team of knowledgeable professionals to replace your damaged windshield with a new one conveniently and safely.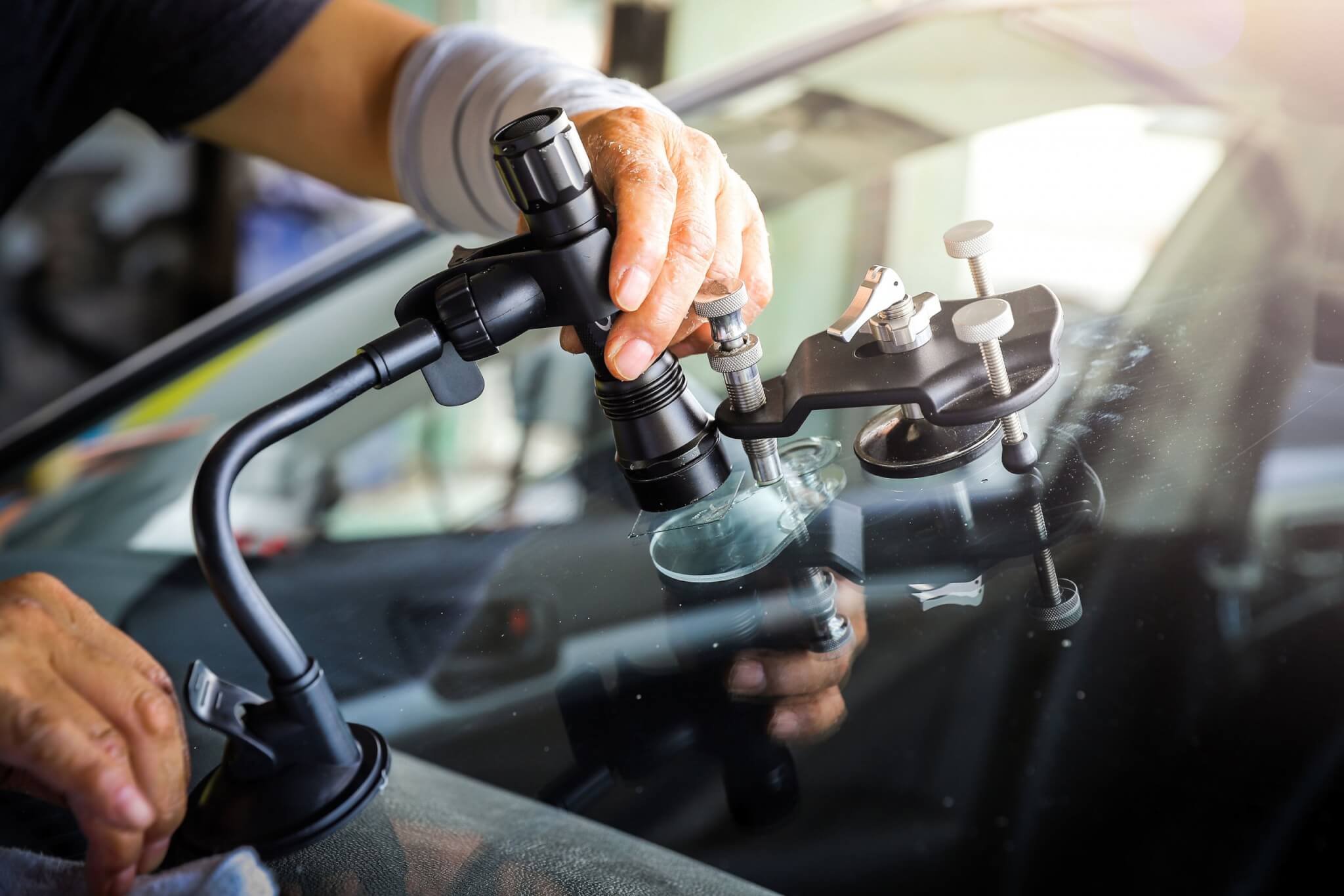 Windshield chip repair
Is your windshield chipped from road debris? This is an incredibly common type of windshield damage in South Carolina. Our team can repair these small nicks and chips in your windshield quickly and easily for you.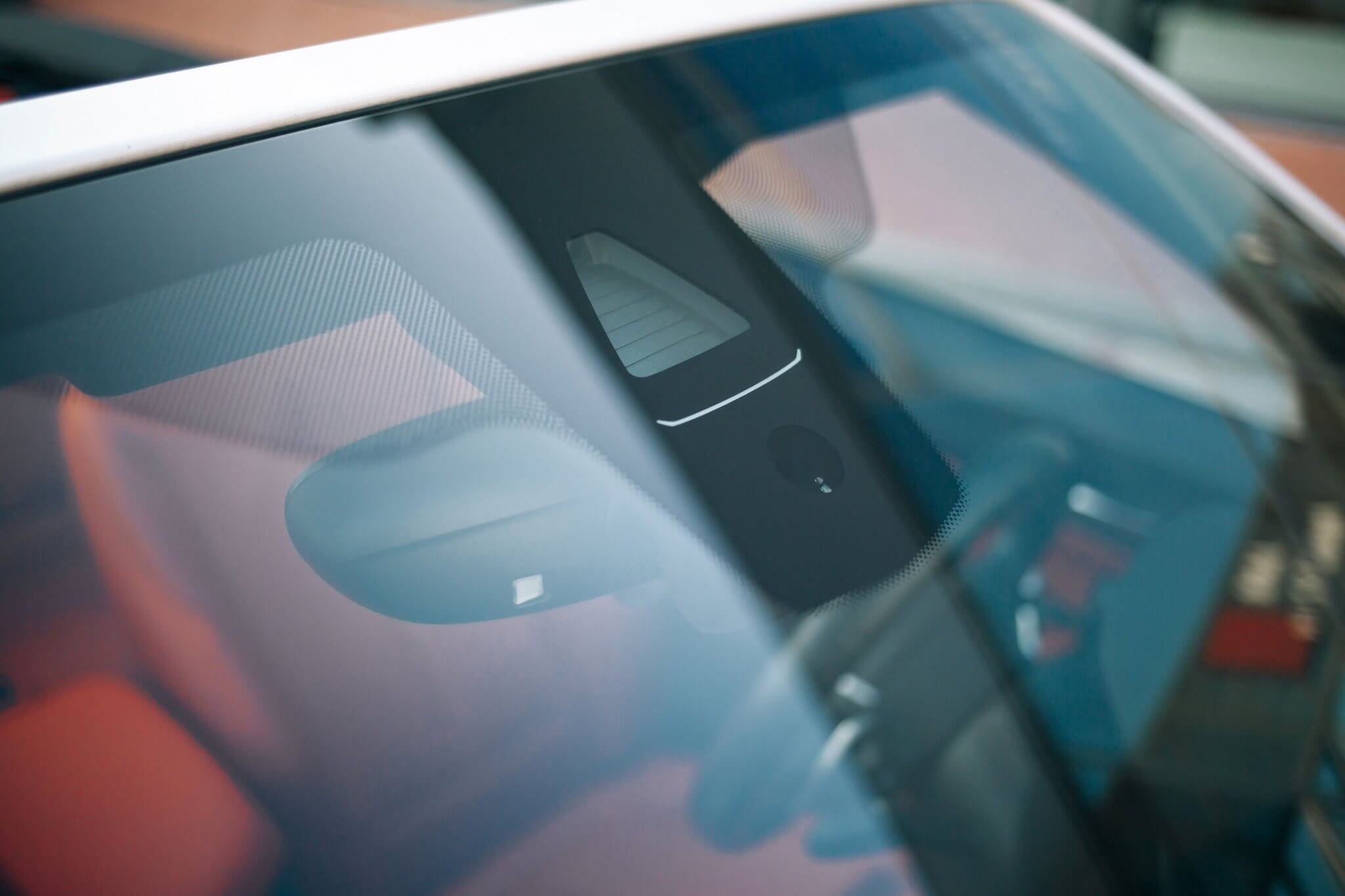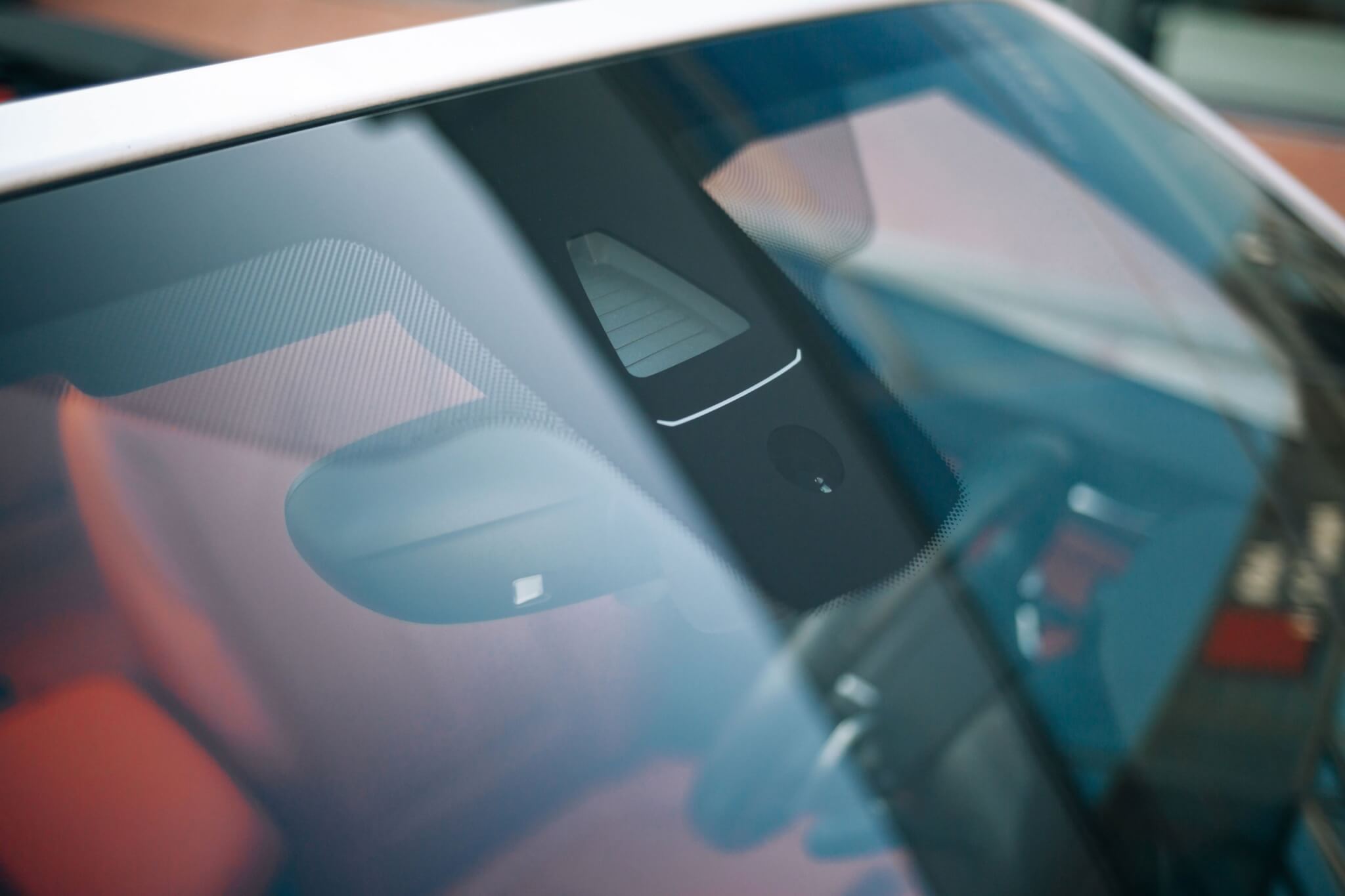 Windshield camera recalibration
Cameras and sensors in certain windshields will require professional recalibration before your vehicle is safe for the road. At Mt. Pleasant Windshield, our team is AGSC Certified, as well as certified by all major manufacturers and insurers, for re-calibrations.
High-Quality Auto Glass Repair and Replacement with a Local Touch
Getting windshield damage repaired or your windshield replaced shouldn't be as stressful as it is. We all know how it goes. You go to your car, find damage to your windshield, and feel alone as you try to decide how you're going to get it fixed. It just shouldn't be that way. After years in the auto glass industry, we knew we could provide the same high-quality work that people deserved with a hands-on, personal touch that can only be provided by a local company. That's where Mt. Pleasant Windshield comes from and that's the spirit that drives us forward.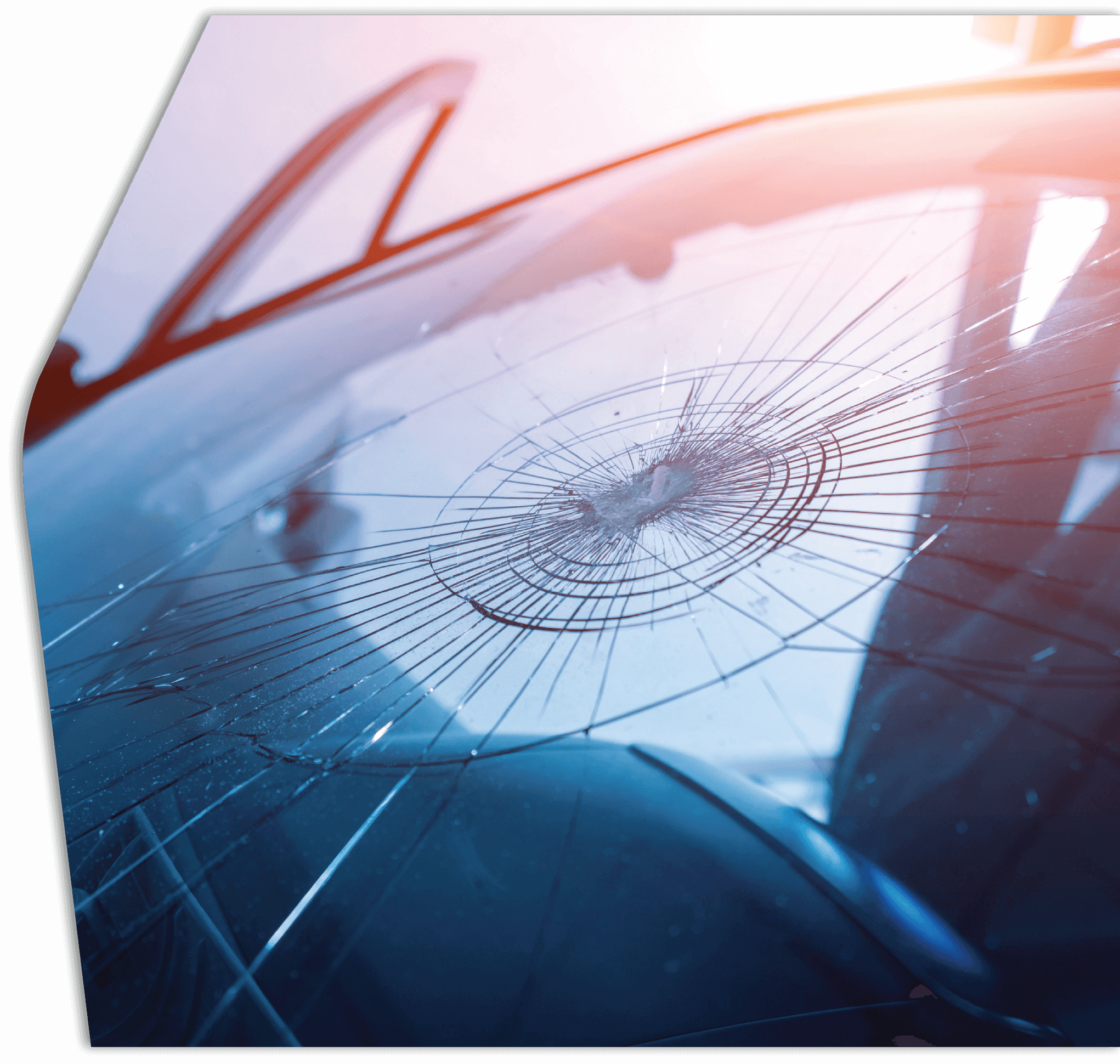 Contact us for a free consultation